Overview
A Software-defined Shared File Storage Service with a Fully Distributed architecture, File Storage Features Superior Performance, Scalability, Data Protection and Compatibility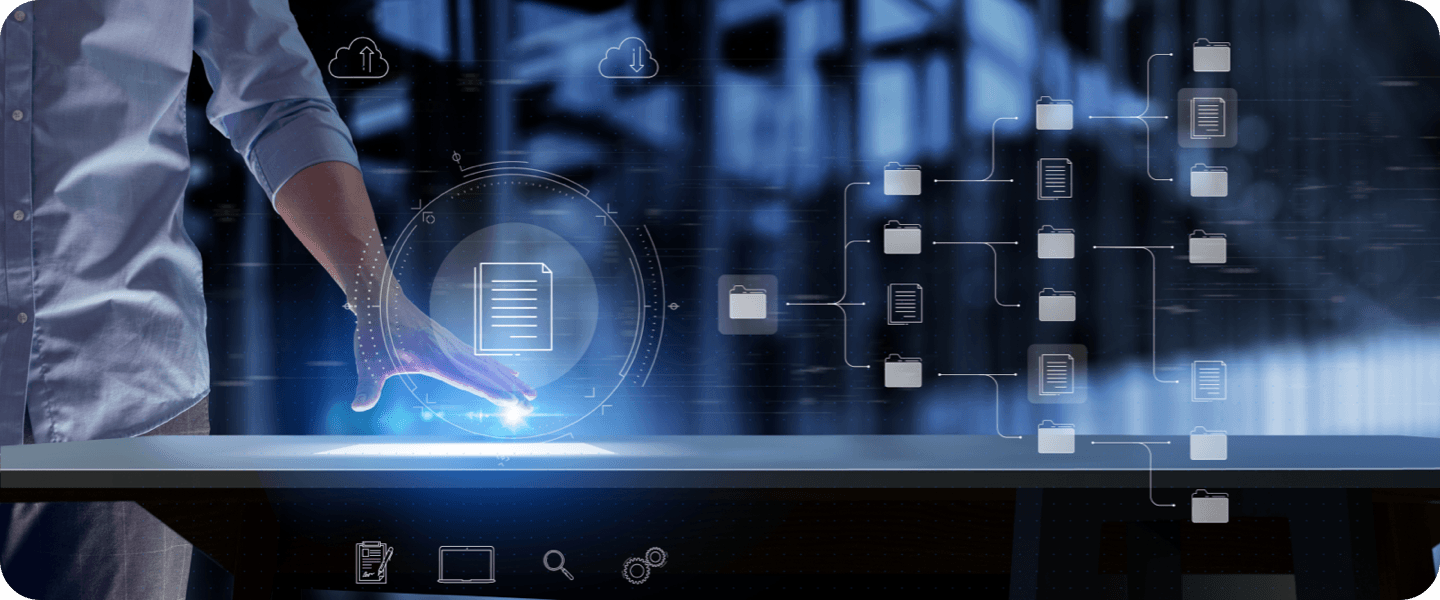 Features
Automation
Allocates storage resources on demand, and replenishes storage space from the back-end pool automatically.
Replication
Flexibility in the number of replications, specifying the storage by replications, and replication policy.
Online Configuration
Scaling, migration and data recovery, and arbitrary designation for trigger time with zero disruption to upper layer applications.
Load Balance
Intelligent DNS backed Load Balancing to leverage processing capacity of each cluster node.
Data Compression
Compression before new write through Intelligent compression
Access Protocols
Support multiple standard access protocols concurrently.
Encryption
Encrypts data online with key-based permission management to improve data security.
RDMA
RDMA for communication between nodes, and supports InfiniBand, RoCE, and iWARP.
Auto Switchover
Switchover for multipathing or node failure, with multiple network connectivity to ensure service availability.
GUI Management
A GUI portal with diverse functions enables you to configure and operate clusters with ease.