NeonSAN
A Distributed SAN Storage with Superb Performance and Reliability
Overview
A software-defined distributed SAN storage system for mission-critical enterprise application. With 100% SSD and RDMA network design, it excels with sub-millisecond latency, up to millions of IOPS and 100TB single-volume capacity. NeonSAN breaks the performance and capacity bottleneck of distributed storage and is essential to the PetaExpress Cloud exceptional performance.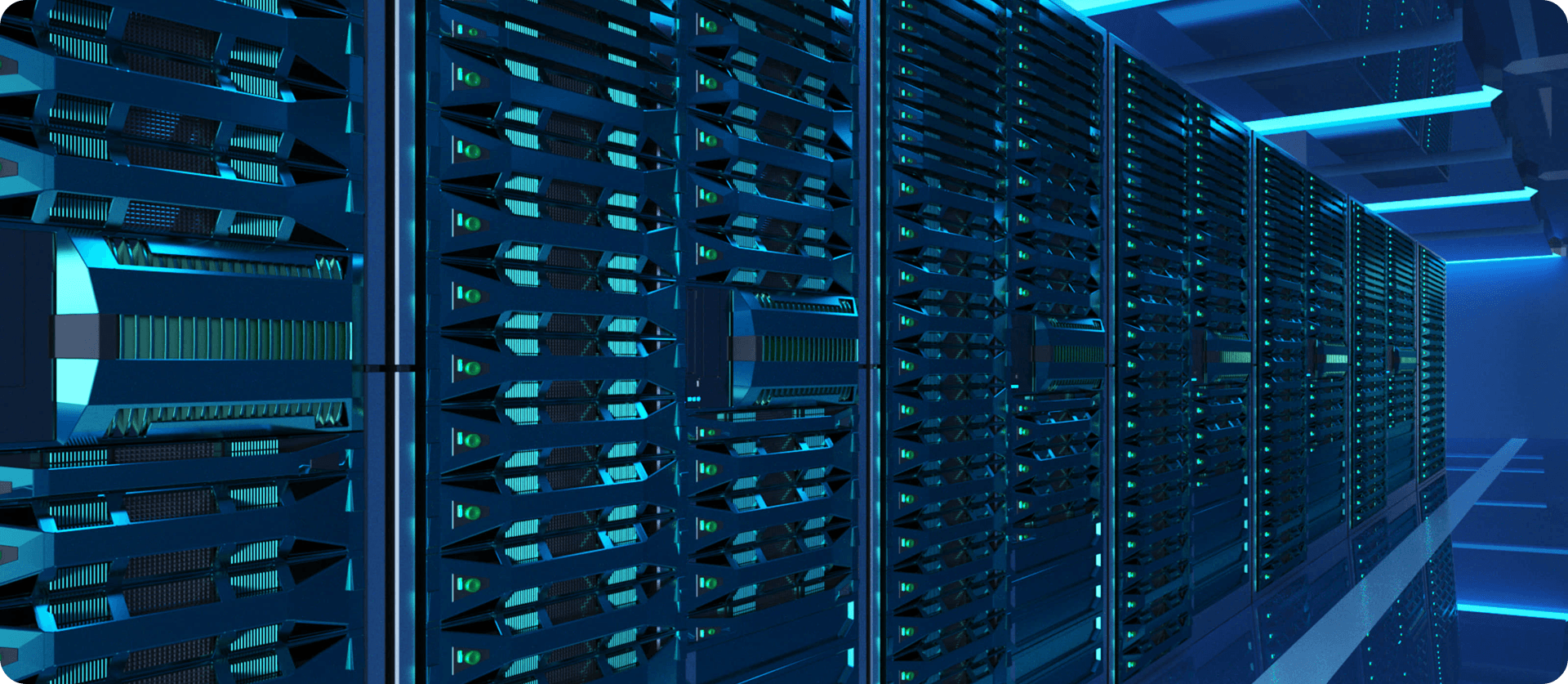 Benefits
Reliability
Data fragmentation and multi-replication to ensure consistency between replicas.Multi-path and redundancy architecture, so that each component independently completes fault detection, repair, and isolation for stable operation
Performance
100% SSD and distributed architecture with sub-millisecond latency and up to millions of IOPS.Smooth Online Node Expansion: Simplest I/O path, direct bare metal equipment management
Easy To Use
Customer management portal with auto deployment, O&M, and intelligent data lifecycle management etc.Complete backup and disaster recovery solutions to ensure business continuity and data security.
Use Cases
Containerized Application